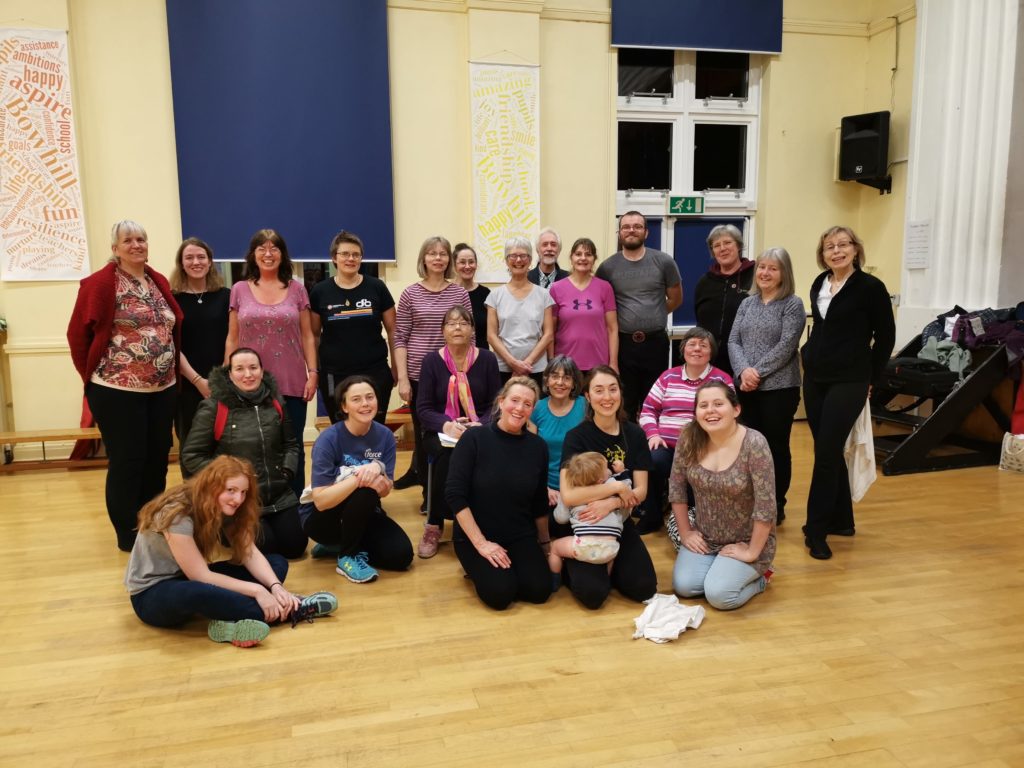 Happy New Year from all of us at Glory!

It's been a while since we've updated our blog but what better time to start something new than New Year?

Tonight was our first practice of 2019 and we had 19 dancers in attendance (plus musicians!), including all of our fabulous newer members. We've really been enjoying working on our dances so far this year, and being able to break them down and teach them to new dancers really helps those of us who've danced them for longer to focus on our technique and look at the finer details.
We worked on our stepping for Wheatley tradition, and practiced some of our Ilmington dances, experimenting with different tempos. We also began the task of reviewing our Summer programme — any local morris sides who would like to join us or for us to join you, please let us know so we can arrange dates! Once the programme has been finalised, we will post it up here so you can come and see us all Summer long.
We're looking forward to a busy 2019. We have our first all day practice of the year this coming Sunday, an opportunity to really focus on and perfect some of our dances (and eat scrummy food in excellent company!) – our second will be in April, where we will recap all that we've learned during the long winter months before our dance-out season begins on May 1st.
We've got a few surprises which we're excited to share with you over the coming months – watch this space!
And finally.. our next public outing – we will be performing a 'spot' at Mrs Midnight's ceilidh on 9th February – come and see us and join in the fun, we hope to see you there!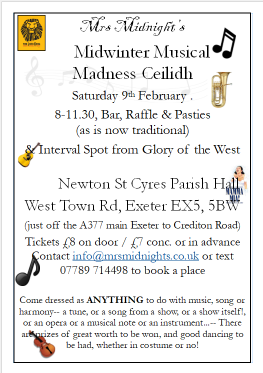 12 up for Morris Reel

It's important to finish well!

Discussing our next move…