Welcome to the Glory of the West website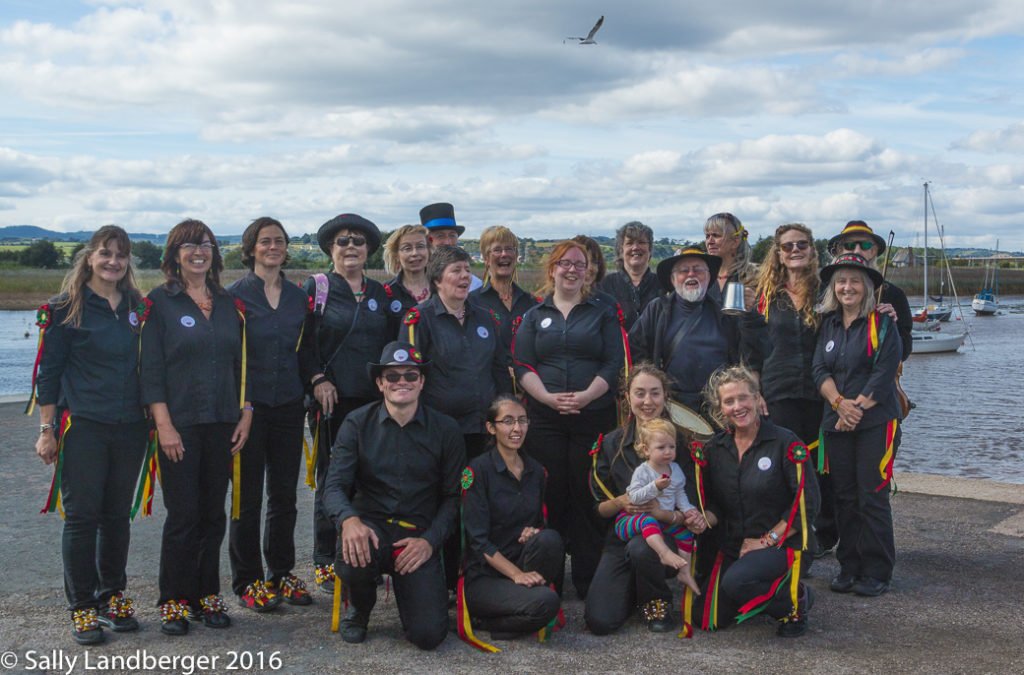 Here you can find all sorts of information about Glory of the West and about what we do, including our Summer Programme and contact details.
We practise during the winter months at Bowhill Primary School, Buddle Lane, St Thomas, Exeter, Wednesday nights at 8.00 pm.
Follow us on Facebook!
Glory of the West are a morris side comprised of people from all walks of life drawn together by a love of dance and traditional music. It has come to our attention that unfounded links are being made between the morris community and nationalism. We would like to make it clear that we are committed to working against nationalism, racism, homophobia, sexism and any forms of bigotry and discrimination. ...