Welcome to the Glory of the West website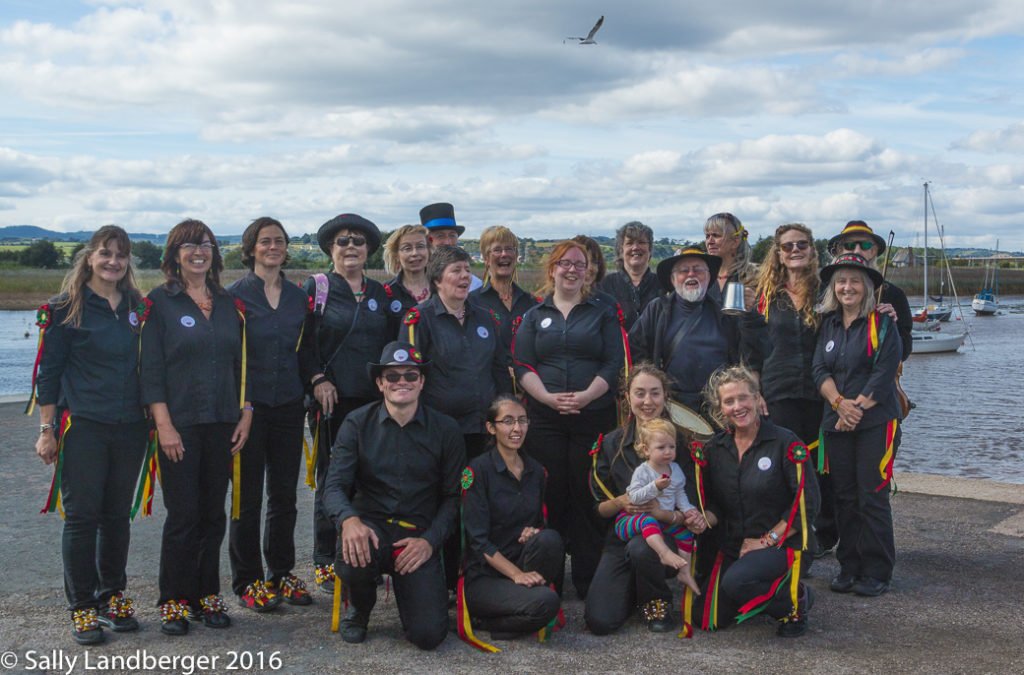 Here you can find all sorts of information about Glory of the West and about what we do, including our Summer Programme and contact details.
We practise during the winter months at Bowhill Primary School, Buddle Lane, St Thomas, Exeter, Wednesday nights at 8.00 pm.
Follow us on Facebook!
Unfortunately due to a variety of circumstances (including lots of Glories having fun on their summer holidays!) we have been unable to pull a side together for our dance out with Beltane Border Morris at Rugglestone Inn,Widecombe this Thursday.
We are super sad about this but would urge those of you who were planning to go, to go anyway as Beltane are fantastic fun and will undoubtedly put on a wonderfully energetic show without us. We look forward to dancing with them next year when our numbers are a little less depleted!
...

See More

See Less