Welcome to the Glory of the West website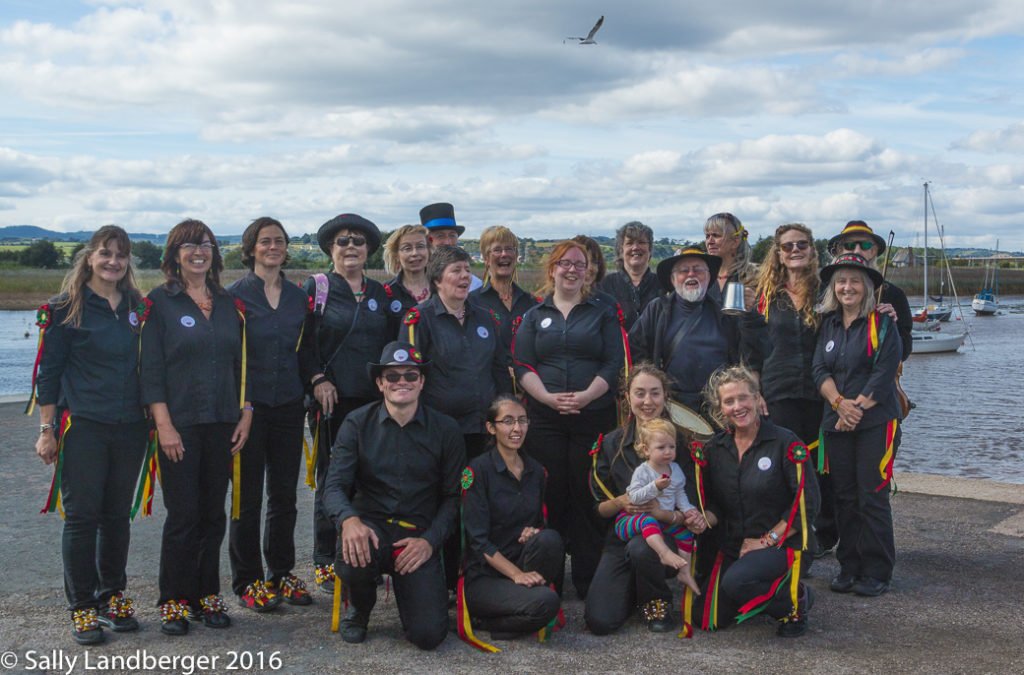 Here you can find all sorts of information about Glory of the West and about what we do, including our Summer Programme and contact details.
We practise during the winter months at Bowhill Primary School, Buddle Lane, St Thomas, Exeter, Wednesday nights at 8.00 pm.
Follow us on Facebook!
We were so sad to hear of the death of Mike Boston of Great Western Morris last week. Mike was always a good friend to Glory of the West and was a great supporter of the side from the beginning. Mike was a larger than life character and we always enjoyed his antics and good humour at morris weekends and dance outs. He will be sorely missed and our hearts go out to his family and friends.
Here's a rare picture of Mike wearing (almost) normal Great Western kit from 1978 and another from 2016 at our 40th anniversary Ruby Party.
Miryam Boston Nina Boston
...

See More

See Less