Welcome to the Glory of the West website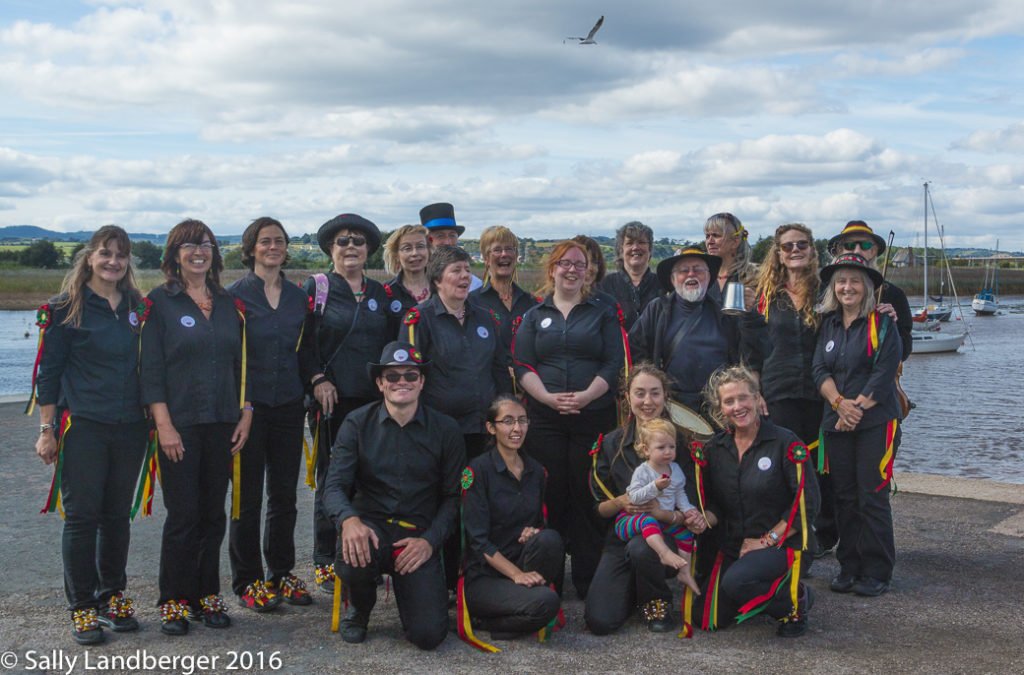 Here you can find all sorts of information about Glory of the West and about what we do, including our Summer Programme and contact details.
We practise during the winter months at Bowhill Primary School, Buddle Lane, St Thomas, Exeter, Wednesday nights at 8.00 pm.
Follow us on Facebook!
We're not dancing out this week as it's going to take a few days to get over the immense amount of morris dancing we did over the weekend at the Great Western Morris 50th anniversary celebrations.
In the meantime, here are some more photos. These ones are from our first spot on Saturday in Chagford. We got a couple of dances in before the heavens opened!
Brighton Morris Men
Stroud Morris Dancers
Seven Champions Molly Dancers
The World Famous Hammersmith Morris Men
#goldengreatwestern
Photos by Gen Gale
...

See More

See Less