Welcome to the Glory of the West website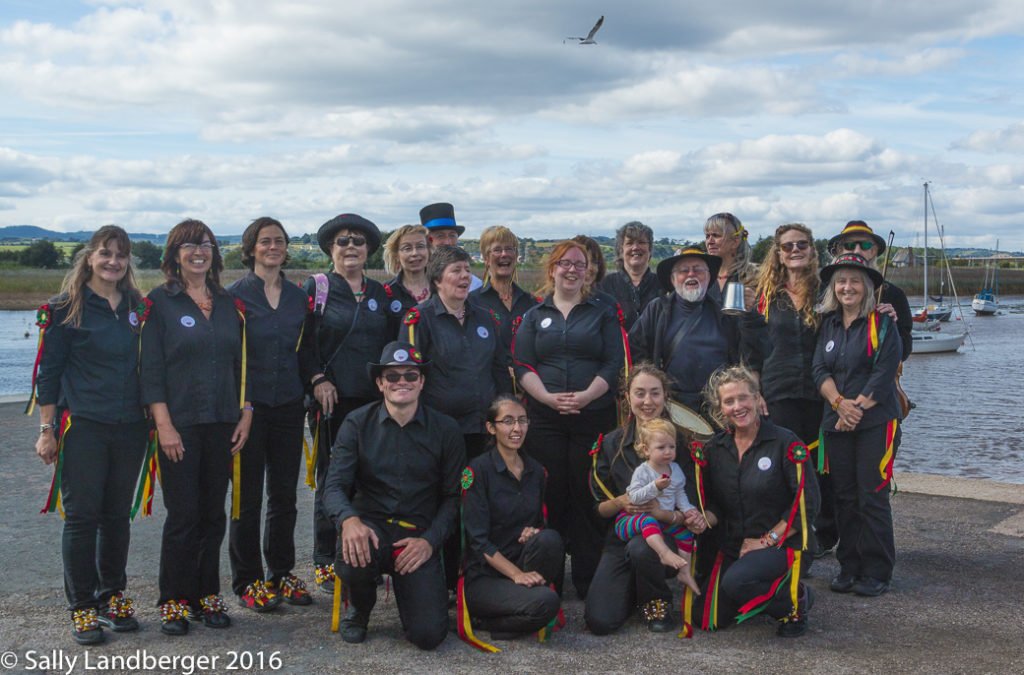 Here you can find all sorts of information about Glory of the West and about what we do, including our Summer Programme and contact details.
We practise during the winter months at Bowhill Primary School, Buddle Lane, St Thomas, Exeter, Wednesday nights at 8.00 pm.
Follow us on Facebook!
Please enter the Page ID of the Facebook feed you'd like to display. You can do this in either the Custom Facebook Feed plugin settings or in the shortcode itself. For example, [custom-facebook-feed id=YOUR_PAGE_ID_HERE].