Welcome to the Glory of the West website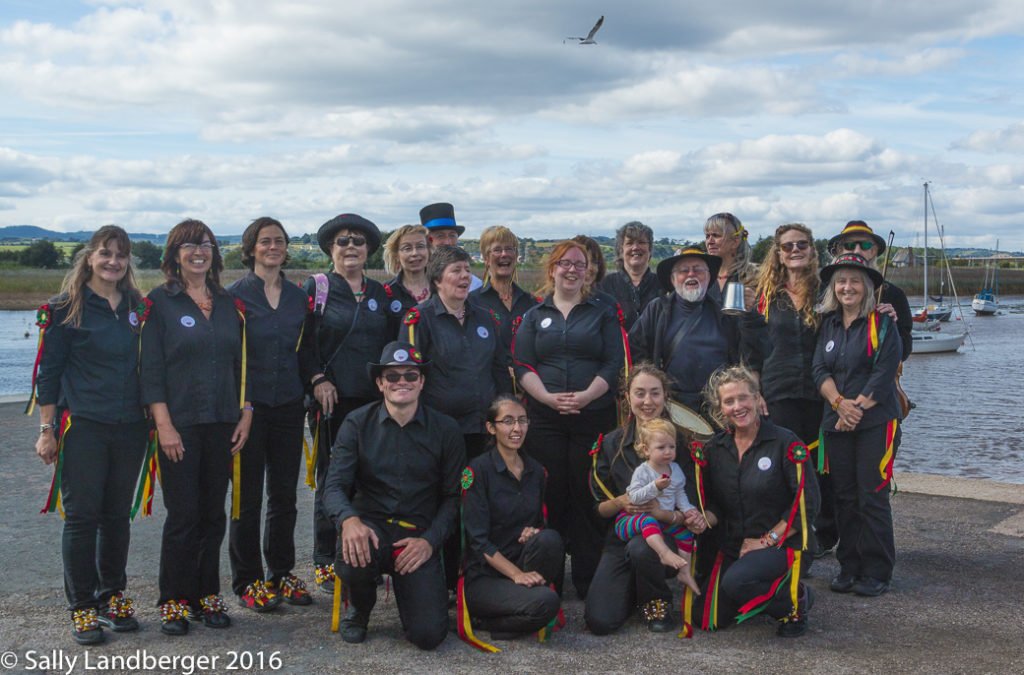 Here you can find all sorts of information about Glory of the West and about what we do, including our Summer Programme and contact details.
We practise during the winter months at Bowhill Primary School, Buddle Lane, St Thomas, Exeter, Wednesday nights at 8.00 pm.
Follow us on Facebook!
We had a great time dancing for Pudsey Day of Dance in Tavistock and we only got rained on once! Thank you Dartmoor Border Morris for inviting us, we hope you raised lots of money.
...

See More

See Less