Welcome to the Glory of the West website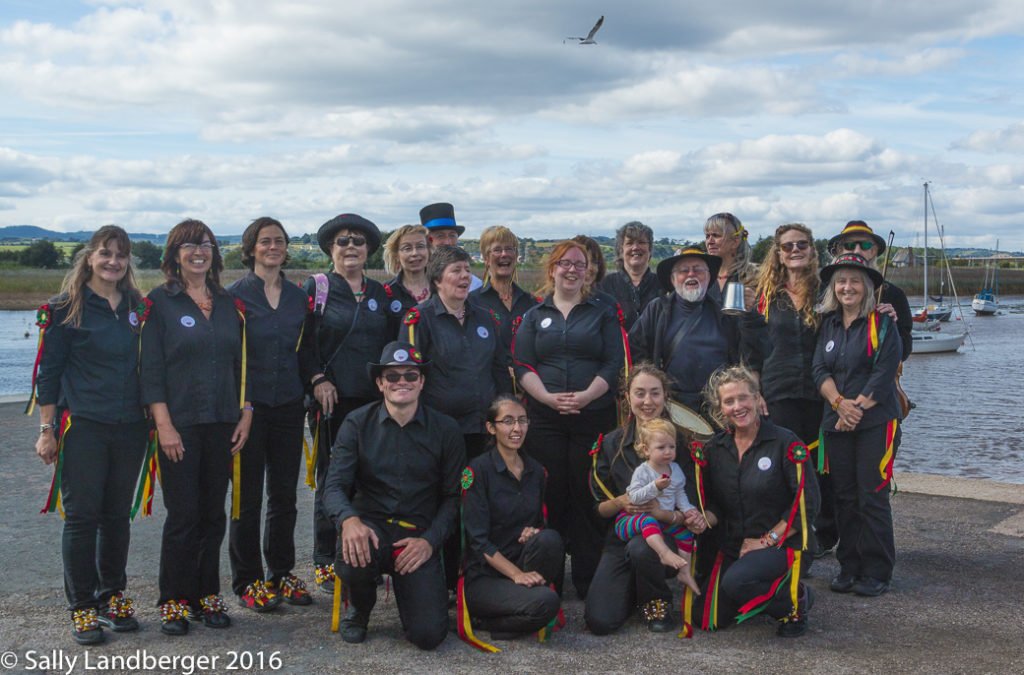 Here you can find all sorts of information about Glory of the West and about what we do, including our Summer Programme and contact details.
We practise during the winter months at Bowhill Primary School, Buddle Lane, St Thomas, Exeter, Wednesday nights at 8.00 pm.
Follow us on Facebook!
It's been a while since we posted but we've been busy practicing, AGMing and otherwise doing what we normally do in practice season, only currently on Zoom.
This Sunday we held our first (and hopefully last, joyful and successful as it was!) Virtual Glory Wassail, during which we dusted off our kit and danced a few dances, and aided admirably by Lucy and Adrian (thank you both!) we wassailed whatever living things we could find in our own houses and gardens.
We also premiered two new dances which we've written during lockdown - the tunes are The Pipecleaner Hornpipe by Derek The Nutter, and the Lockdown Gorroch Reel by Afro Celt Soundsystem.
Here is how it happened....
...

See More

See Less