Welcome to the Glory of the West website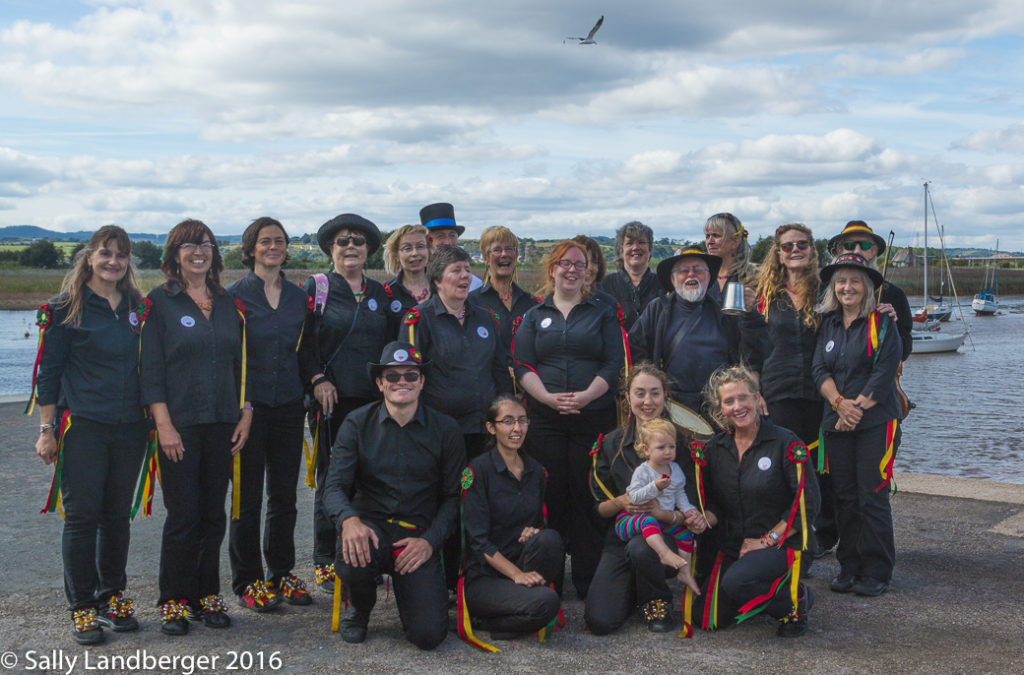 Here you can find all sorts of information about Glory of the West and about what we do, including our Summer Programme and contact details.
We practise during the winter months at Bowhill Primary School, Buddle Lane, St Thomas, Exeter, Wednesday nights at 8.00 pm.
Follow us on Facebook!
Every year we do a workshop in something different to broaden our horizons beyond morris dancing. This year we booked Estelle Buckridge for a "Movement and Music" workshop back in February. This had to be cancelled because of storm Keira, so we rescheduled for last Sunday and were very lucky to be able to go ahead with it before the country went into lockdown. It was lovely to have this as our final meetup before having to suspend our weekly practices. It's already proving difficult for us to not be able to dance together. We experimented with a virtual practice using Zoom last Wednesday and hope to make this a regular thing until we can get together and dance again. Today some of us are joining in with the Lone Morris Festival where we comply with social distancing protocol and perform morris dances by ourselves in our gardens. Hope to share some photos and videos of this soon. For now, here's a couple of photos from last Sunday's Movement and Music workshop with Estelle, demonstrating one of our actions! ...